FOR SALE: Double Anchor Roller for Catalina 27, Catalina 30 Tall Rigs
Placed by DrJudyB on 10-18-2015
Views: 2501
Location: Danville, CA US
Phone: 925 208 1692
I bought this from Catalina Direct but never installed it on my Catalina 27. I built a custom one instead. It sells for $199 plus shipping on Catalina Direct. It is part #1789. built by Garhauer Marine for Catalina Direct.
Please expect to pay an additional $15-24 for shipping via FedEx ground.
The following description is from CatalinaDirects website:
Stem fitting with double anchor rollers designed for use on Catalina 27 and Catalina 30s with tall rigs and bow sprits.
Dimensions
Base plate:
Width: 5-3/4
Fore and Aft: 4-3/4
Overall Fore and Aft: 7-3/4
Important Notes:
1) Due to the lack of whisker stays supporting the bow sprit laterally, we dont recommend lying at anchor while the rode is reeved through the roller. When the boat sails on her anchor, the roller must support a tremendous load when she comes up short on the anchor on one tack. Always use a bridle that leads from the anchor line to both mooring cleats.
2) Some customers report the teak bow sprit on their early Catalina 30 is too narrow to accept the width of this newer model stem fitting. Please measure carefully before ordering. You may decide it is necessary to replace the teak bow sprit with the later, wider part.
Condition: Like new. Never use
Price: 179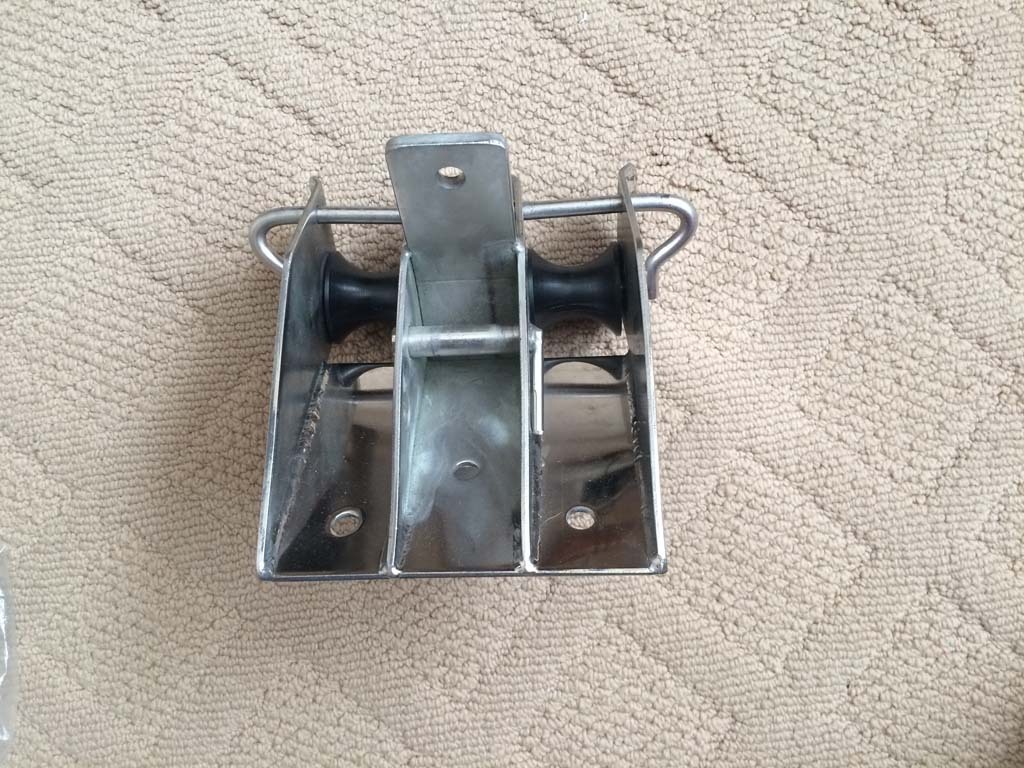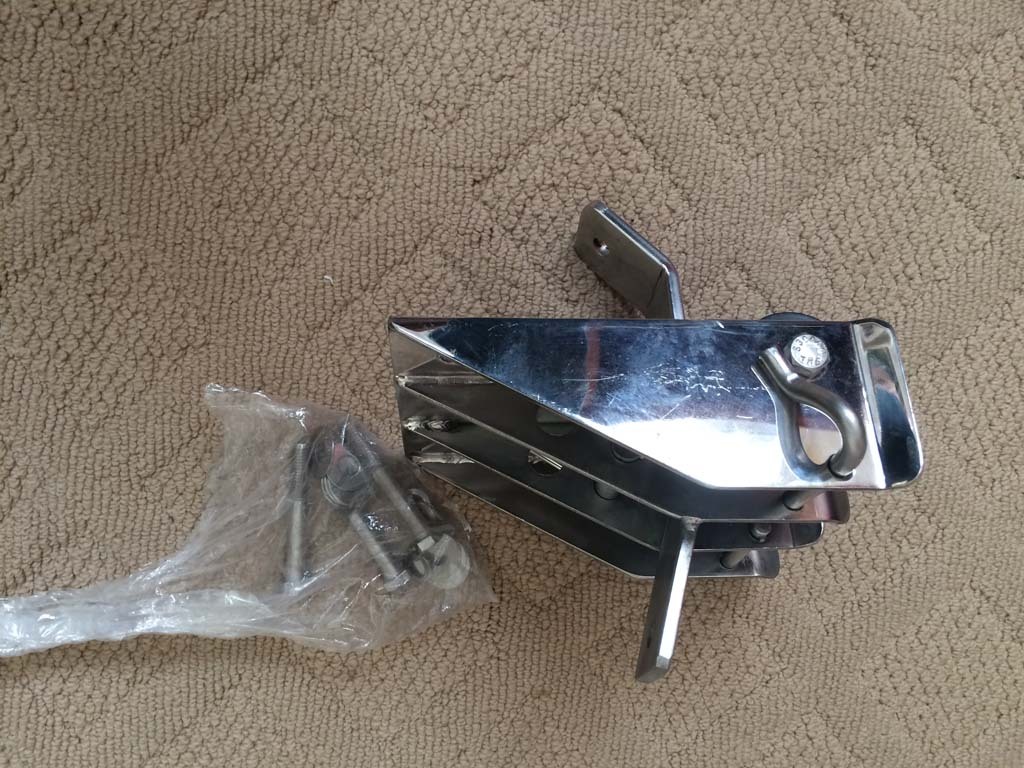 Sorry, to respond to ads you must be logged in to an account in good standing.